Yes, it's that time of the year again. Time to take a few minutes and look back at what I've been reading, and some other stats that I like to collect over the year. The number of books is the first thing that always comes to mind and not without reason. (At first I wasn't sure whether or not to air my secret wish of reading 300(!) books this year, but as it became more and more likely I would be able to do it, I decided to really go for it. And made it, if only barely. And yes, they also contain some short stories and graphic novels, and no, I don't mind that. Not with over 68.000 pages read and an average of 229 pages per book. Of these book 244 were ARCs. I find that number slightly dazzling, and I hope next year I will have a bit more time to read my own books as well.
Normally, I'm a terrible reader when it comes to read a series back to back, but this year I did it a few times. (And found out it wasn't so bad after all). Therefore there are more than 20 authors from who I read multiple books this year. Obviously, as every year I started more series than I finished. (And I'm still waiting on Winds of Winter)
When it comes to publishers, I only have stats from the review books, but it was almost a tie between to publisher from which I've been reading a lot last year, Curiosity Quills Press (50) and Diamond Book Distributors (48). Amazon Publishing (10) finishes the top3.
Onto the ratings; my average rating for 2015 was 3.2 (according to GoodReads which, as we all know, doesn't allow to award half-stars). Only one 5-star read, which I will have to call the best read of the year:
Some honourable 4 and 4.5 star mentions: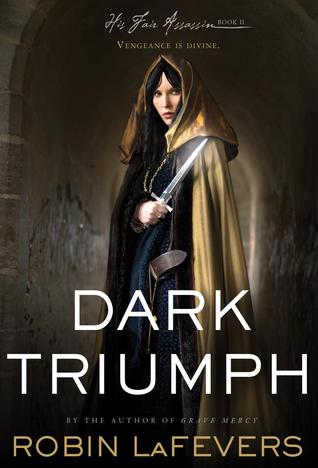 How's your year been for reading?
Original post:
UrlPhantomhive.booklikes.com/post/1314749/2015-in-books-some-stats-best-books