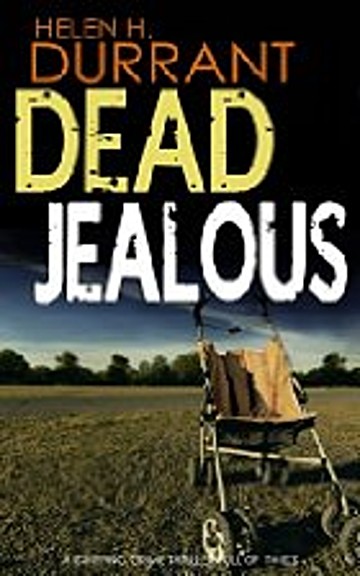 Dead Jealous is the seventh book already about Calladine and Bayliss, detectives is Leesdon, a small English town with surprisingly high crime rates. A lot is going on once more, multiple cases and it is a rather short read at that. To that is added the personal lives of the detectives and you end up with a packed story that is a very fast read.

I liked this one a bit more than the last couple of books, the case kept me interested and I was curious to find out how it all fit together. Especially Calladine's personal life, I couldn't care less about. I don't like his character and goes around – a different girlfriend every book like he is James Bond or so.
Thanks to the publisher and Netgalley for providing me with a free electronic copy of this book in exchange for an honest review!
Dead Jealous (Calladine & Bayliss #7) – Helen H. Durrant