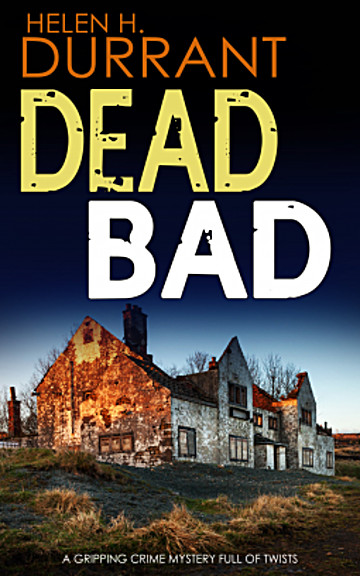 Another old case plays an important role in the eight book of the Calladine & Bayliss series, which is something that has been used a couple of times now in the series. I hope this will not be in every book now, or you would start wondering whether the detectives might not have been doing such a good job in the first place.

Expect everything you have come to expect of the series. For me, I really got annoyed by Calladine – he is supposed to be the hero of the series, but I find him a jerk and he is getting worse with every book. Condescending to his colleagues also.
Thanks to the publisher and Netgalley for providing me with a free electronic copy of this book in exchange for an honest review!
Dead Bad (Calladine & Bayliss #8) – Helen H. Durrant