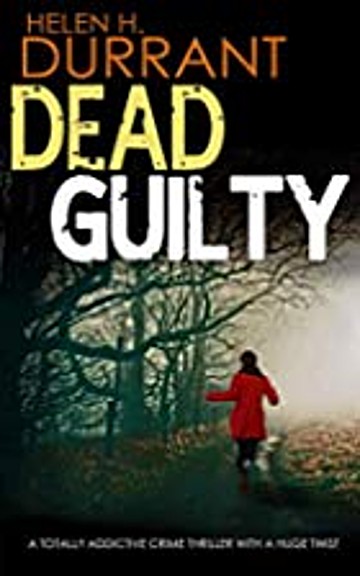 Missing children cases are the worst. I also don't like to read about them in books, to be honest. Nevertheless, it is a missing child that forms the spine of Dead Guilty. Of course, there is still a lot of other stuff going on as well.

It was another quick read which I needed, but I thought some of the story lines were spinning a bit out of control now that we have reached this point in the series. I wonder how many more books there will be with Calladine & Bayliss.
Thanks to the publisher and Netgalley for providing me with a free electronic copy of this book in exchange for an honest review!
Dead Guilty (Calladine & Bayliss #9) – Helen H. Durrant