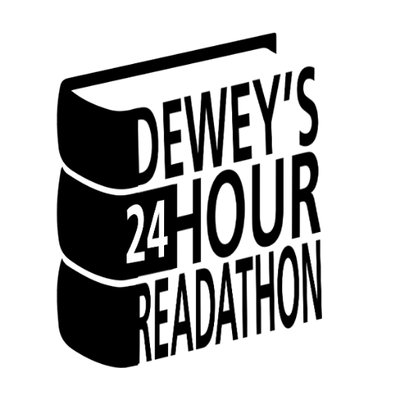 3rd read for the #ReverseReadathon

I saw the movie first – as a part of watching all the Best Movie nominees I was ticking boxes and one of them was Call Me By Your Name. I remember I wasn't particularly looking forward to it, since romantic movies are not one my favorite genres. However, I think it was the movie that year that exceeded my (admittedly not so very high) expectations the most. I have even rewatched the movie.

Fast forward to the book. I was pondering what to read recently and this book kept popping up, so if there was one book which would be perfect for a heat wave, it would be this one. Italian summers and all that. (Although reading about seas and pools didn't help at all to feel better during the heatwave)

I enjoyed reading it – it doesn't always when I already know all of the story. The writing took me a little time to get used to. It was – for want of a better word – very wordy, and while it contains several beautiful sentences it spiraled a little out of control sometimes. Sentences filling half a page without a full stop towering clauses on top of each other and then adding some just for good measure. This book has all the semicolons.

This was however only a minor annoyance (I am okay as long as there is actual punctuation in a book), and it caused a sort of stream-of-consciousness or maybe it just conveyed all of Elio's eagerness.
Call Me By Your Name – André Aciman