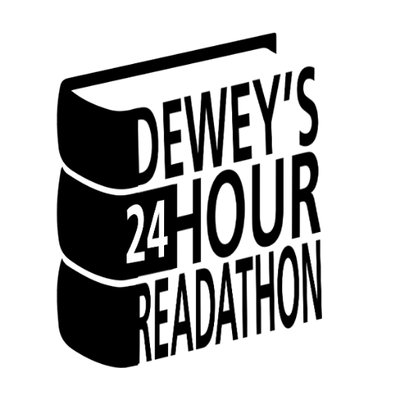 2nd read for the #ReverseReadathon

So, it is only three days since finishing Dead Wicked during the Readathon and I have finally some time to write down my thoughts. However, I found I had to strain myself recalling who the bad guy was and why. I think that sort of sums up rather how forgettable this one was.

The bodies pile up, resembling yet another one of Calladine's cases, and internet crime which seems loosely connected. When things get personal, there suddenly is a complete change in MO which didn't make a lot of sense. I felt the bad guy was inserted mainly for the shock effect, but it was so random to me, I didn't like it.

A lot of time however is spent with the private lives of – in this case for a change – Bayliss rather than Calladine, though he manages to patronize her time after time (and is certainly being hypocrite given his past). I still don't like Calladine and I feel they should be pushing more for that early retirement…
Thanks to the publisher and Netgalley for providing me with a free electronic copy of this book in exchange for an honest review!
Dead Wicked (Calladine & Bayliss #10) – Helen H. Durrant