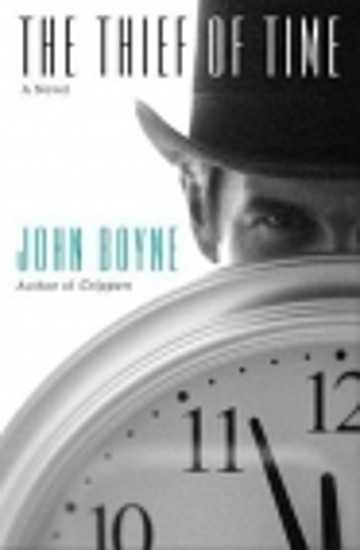 This was my first John Boyne book after The Boy in the Striped Pyjamas, which is really well-known. His other books are far less popular, but I can't see why, as John Boyne turned out to be one of my favorite authors. One of the things I like best, besides the style and pacing of his stories, is the fact that he does something different every time.

This is a adult novel, although he also writes books for (arguably) children like The Boy in the Striped Pyjamas or Noah Barleywater runs away. The main character ceases to age, and is therefore able to tell about a lot of important chapters in Western history (since 1750 or so), besides the stories of his very unfortunate kin (who are not blessed/cursed with not dying).

I really liked the story and the ideas, and what I think to be even better: He's putting references to this man in his other books. I've spotted him once in the beginning of Mutiny on the Bounty. But I believe I would find more of these subtle references if I would reread the books.
The Thief of Time – John Boyne