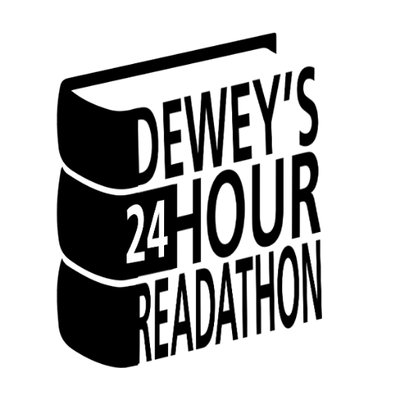 First read in the #ReverseReadathon
How would I even start talking about Gideon the Ninth? I had come across it so many times on all the bookish channels, that I was seriously hyped for it. Then, it was in Amazon sale for only 2$ and there was not a bone in my body that could have resisted. Still, it took me longer than expected to get into the story.
Immediately it is clear that this is going to be a rich world, even if it is completely filled with death. The Locked Tomb set of these creepy vibes which lasted for the rest of novel as the First House was not much better actually. Gideon and her necromancer Harrowhark set out to the First House in order to represent the Ninth House in what I first believed was some kind of necromancer school.
Now, I am all in for all kinds of magic schools, so I thought this is when it gets exciting. And while it was clear it wasn't in fact necromancer school (a shame, it would have been awesome), it kind of partly was with all the puzzles to solve – well, no it was more like an escape room, a very creepy escape room *. And this was all before the real hell broke loose.
It was when that happened and the bodies start to drop that I finally found myself truly engaged with the story (I'm terribly sorry if this makes me a horrible person). Before, I really liked it when I was reading, but I had some trouble to pick it up again, which is why it took me some time to finish it. However, from before the halfway point I knew – I'll be finishing this in the next 24h. And it was great.
I cannot start to describe just what made this into a special read for me. Gideon's witty observations and bad puns gave the book that perfect amount of lightness. The necromancer thingies were nice and original – or I might be terribly behind on my necromancer reading. There were parts that kept me on the edge of my seat, and moments were I felt extremely happy/smug since I figured out some parts before the characters did. I don't want to say too much more, as I don't want to spoil anything for anyone, but I would really recommend it.
Harrow the Ninth – the recently released sequel – is going on my buy-on-sight list.
*Shout out to my friend who came up with the Escape room analogy when I couldn't.
Gideon the Ninth (The Locked Tomb #1) – Tansyn Muir